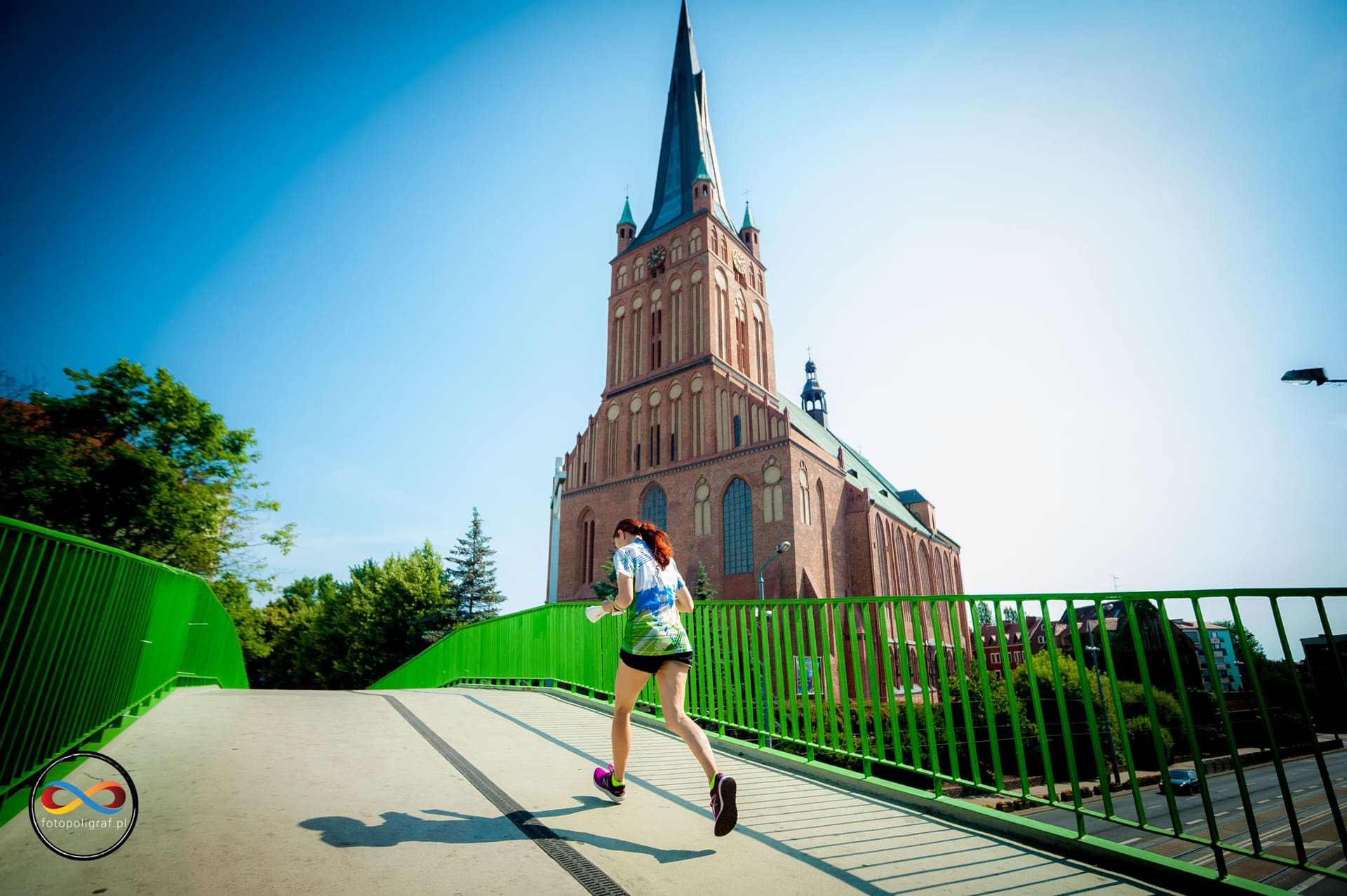 EVENT VENUE
The capital and largest city of the West Pomeranian Voivodeship in northwestern Poland. Located near the Baltic Sea and the German border, it is a major seaport and Poland's seventh-largest city. Szczecin is located between the broads of the Oder River with an open perspective on the Szczecin Reservoir and Lake Dąbie, and the sailing route to the Baltic Sea. There are many monuments worth visiting in Szczecin.
CLIMATE
June is an agreeable month in Szczecin, Poland, with an average temperature fluctuating between 22°C and 12°C while maximum temperatures up to 30°C is possible . June is one of the rainiest months of the year with an average of 13 rainy days and an average monthly rainfall amount of 543 mm in Szczecin.
The embargoed areas for Sprint – indicated with orange colour – are permitted for access for competitors, team officials and other persons but may not be used for orienteering trainings or routechoice testing. It is prohibited to stay there with a map, to orienteer (reconnoitre) through the embargoed area or to test route choices running or walking. No organised orienteering of any kind may take place in these embargoed area until after EYOC 2024.
The embargoed area for the Long Distance and the Relay competitions –indicated with red colour: Competitors, team officials, and other persons, who, through knowledge of the terrain may influence the results of the competition, are not allowed to enter these embargoed areas.
Previous maps of embargoed areas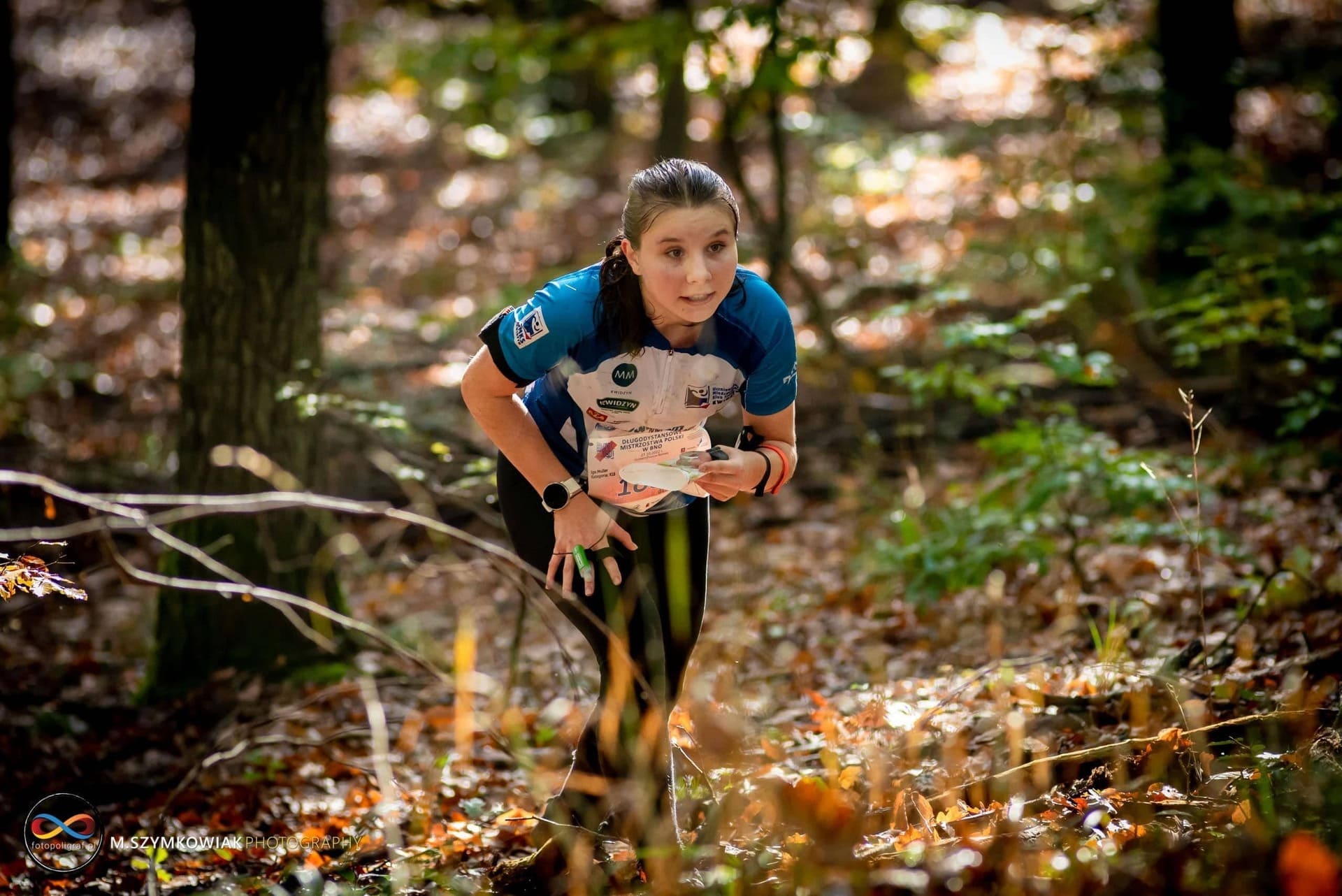 TRAININGS
Two training competitions will be organised in the year leading up to EYOC on relevant terrains and maps.
Baltic Junior Cup/Baltic Junior Cup Tour 27th – 29th October 2023 https://bno.szczecin.pl/bjc
Bukowa Cup – 1st–5th May 2024 http://bukowacup.pl
TRAINING CAMP
The organisers will organise two official training camps with a fixed programme in the following periods:
27th October – 1st November 2023 https://bno.szczecin.pl/bjc
26th April – 5th May 2024 http://bukowacup.pl
SPORTident punching and timing and big control flags will be used.
The organisers also offers accommodation and meals. Further information will be available from end of August 2023.
Trainings and training camps organised individually must be announced at least one month in advance beacuse the organiser must obtain permissions from the authorities.
Prices for individual training maps:
Laser printed maps: 6 €/piece
OCAD file: 250 €/map/team

You can order setting SI controls and timekeeping.
It costs 100-200 €/training regarding the number of participants. You can ask for help in organising accommodation and boarding.
What will we arrange for you?
- technical T-shirt;
- participation on EYOC Party;
- hard floor accomodation;
- lunch + drink
Why to volunteer at EYOC 2024 ?
Running an event this large would never be possible without the many moving arms of our volunteers. Unpaid volunteers are often the glue that holds a community together. Volunteering allows you to connect to your community and make it a better place. Even helping out with the smallest tasks can make a real difference.
Take note of the above we need exactly you.
You don't need to have a specific experience.
Don't hesitate to invest your time for a good cause and register now! With your help, we will be able to solve every problem.

Click here and become a volunteer!
Contact us
+48 721 121 141
kontakt@bno.szczecin.pl

Training and maps:
+48 668 009 601
barmaz5@vp.pl